Simply call us at 905-460-1763 to register your child for a FREE TRIAL CLASS
Sensei (coach) Zvonko Celebija would like to invite everyone for a FREE Trial Class. If you are not already a Global Karate Do member, you may join a class absolutely free prior to enrolling in a regular class. A trial provides you and your child the opportunity to experience karate martial art training offered at our Dojo. This is a great way for you to determine, on a completely risk-free basis, if Global Karate Do is a good fit for you and your child. If you would like to reserve a time in one of our existing classes, simply call us at 905-460-1763 for registration. One of our friendly staff will contact you to schedule your trial during our regular class schedule.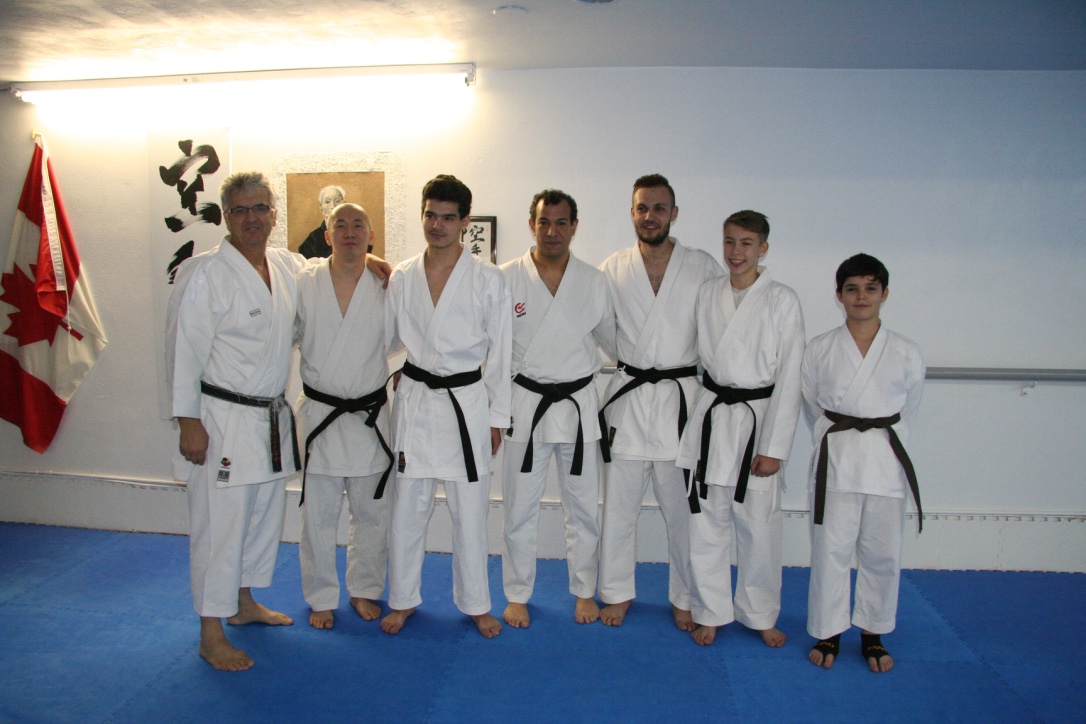 Wear comfortable clothing that is easy to move freely in.
Have the hair pulled up and out of the face to avoid distractions and keep students safe.
Prepare to enter the gym barefooted.
Remove any jewelry/accessories that could be a safety concern (such as watches, bracelets, necklaces, dangling earrings, etc.)
Bring a bottle of water and a small towel or face cloth (you will sweat a lot!)
Be ready to have a great time!